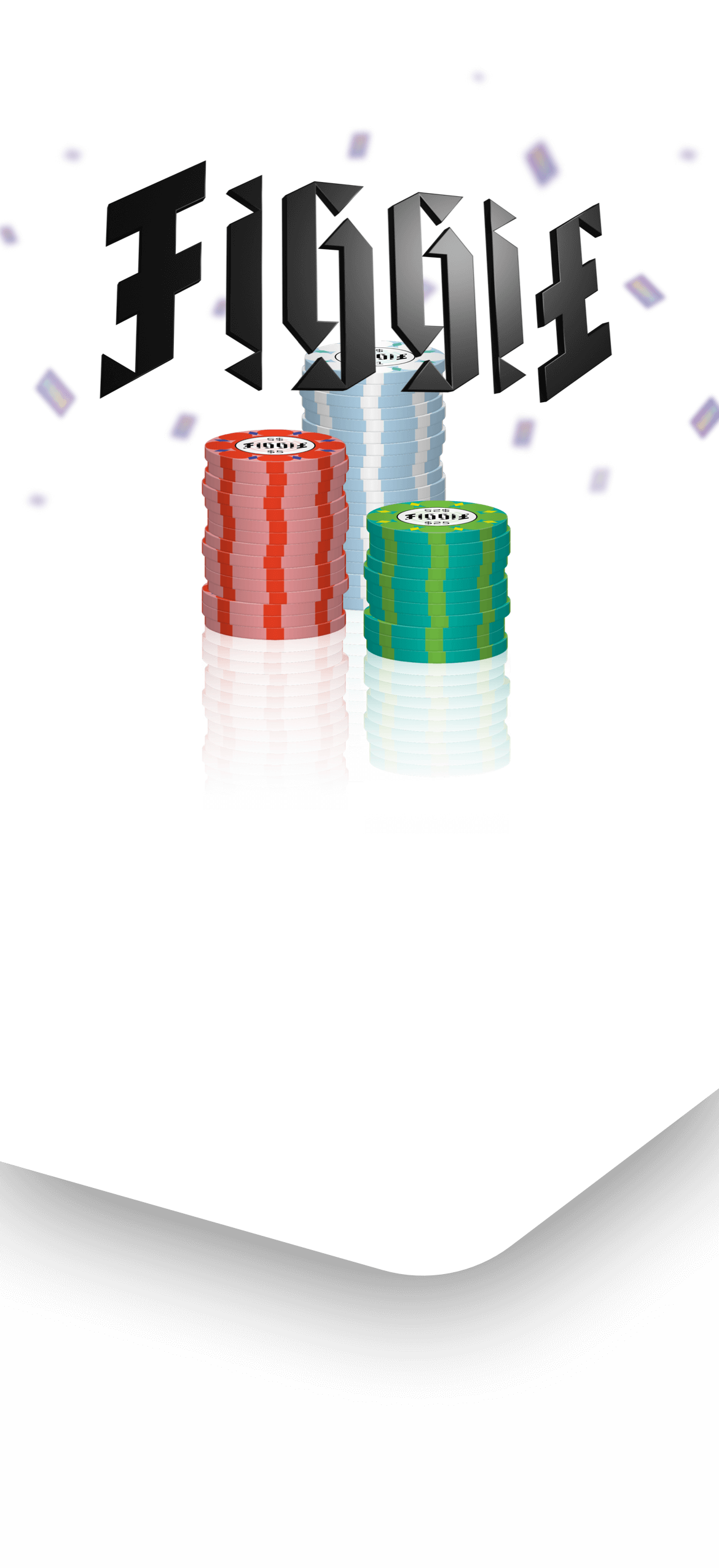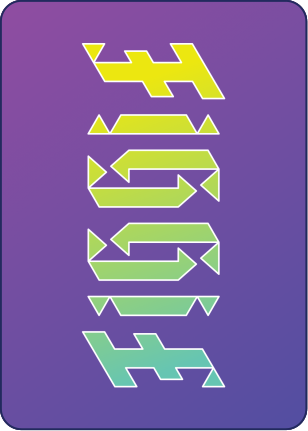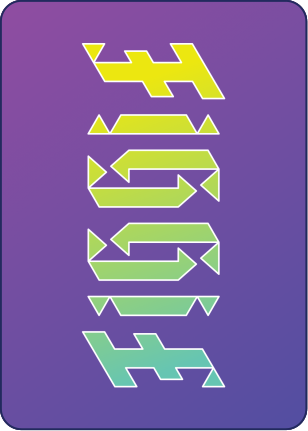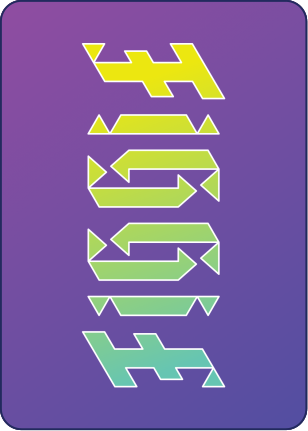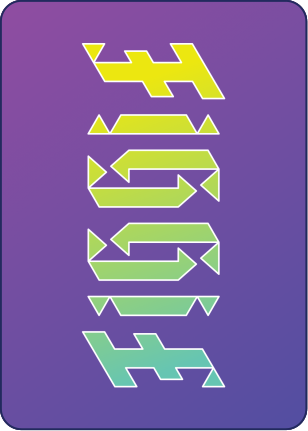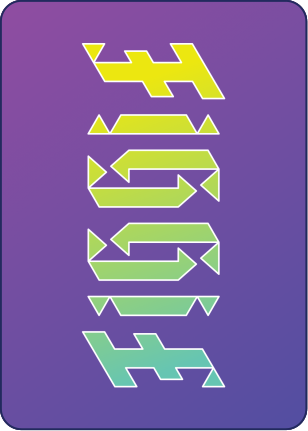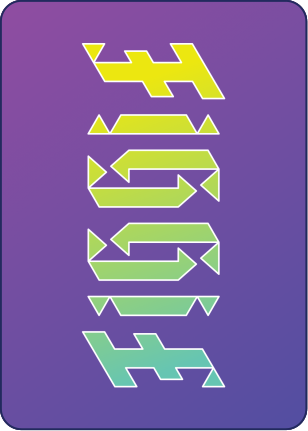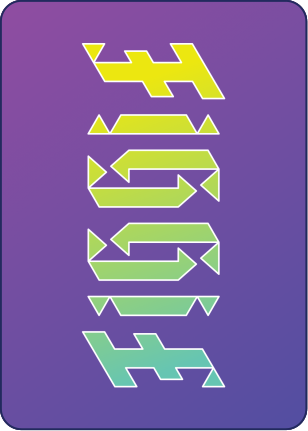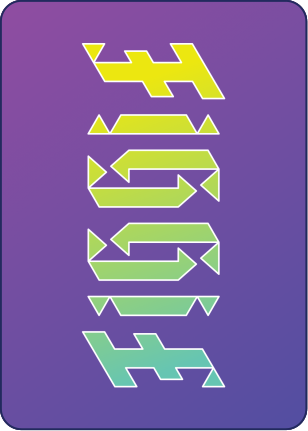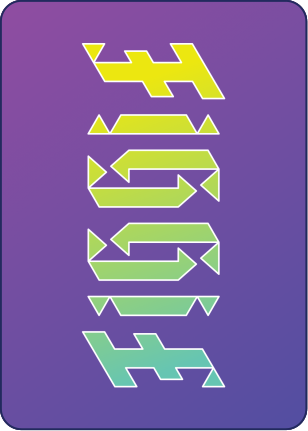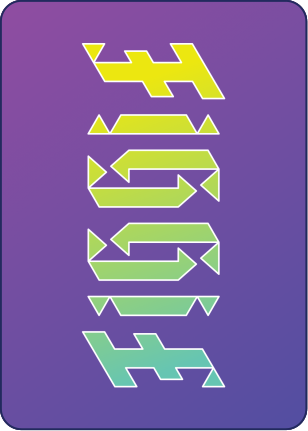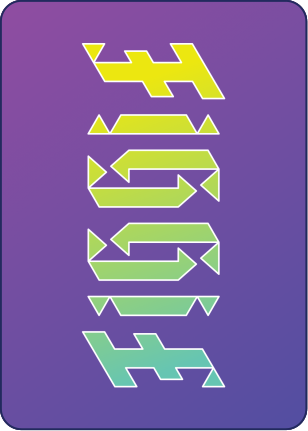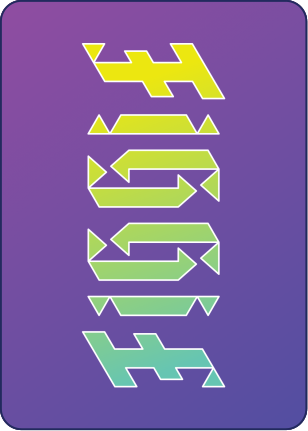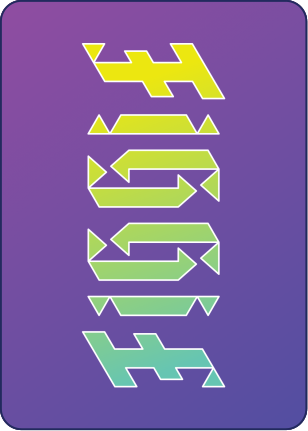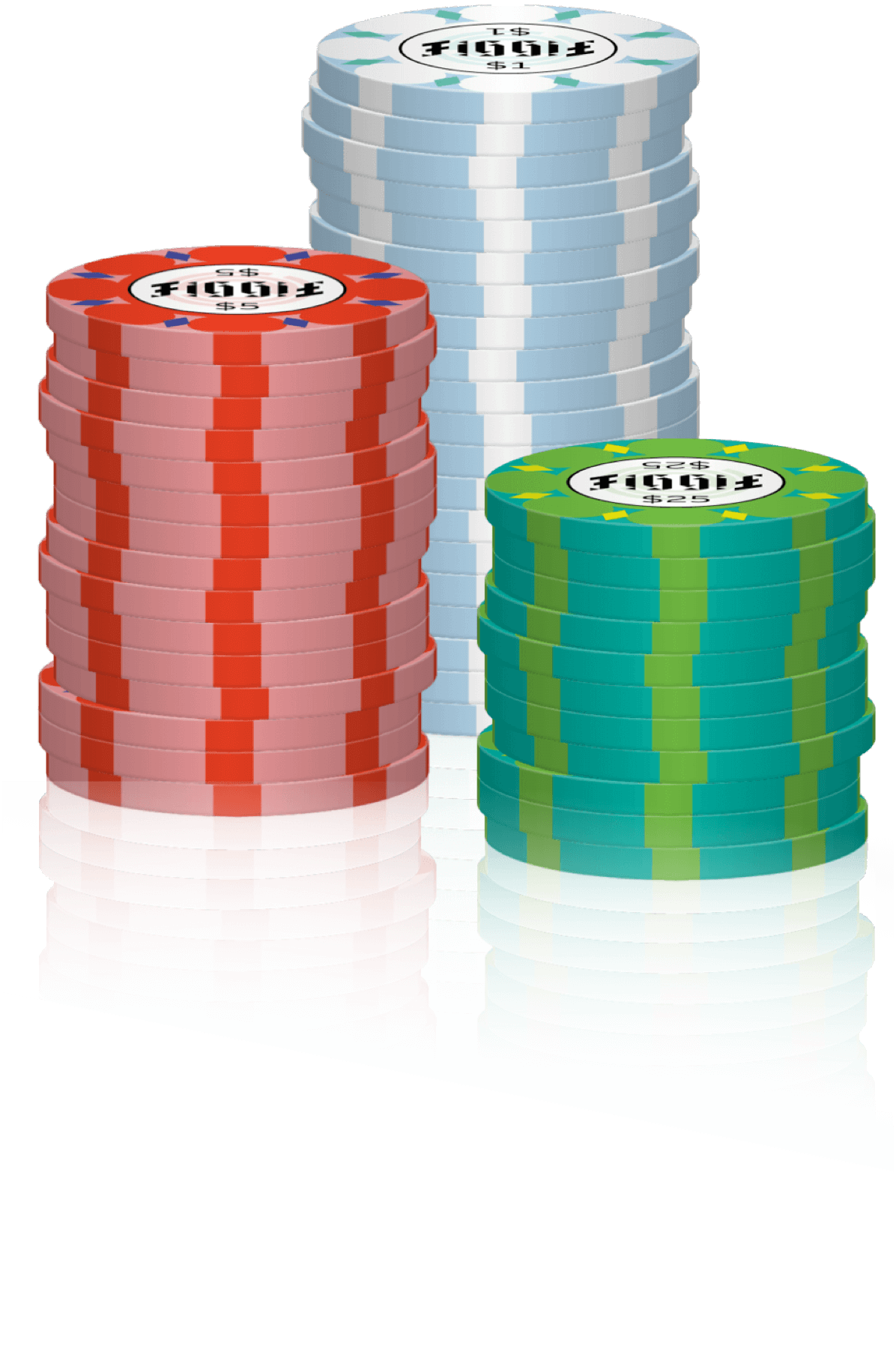 Jane Street's fast-paced Figgie game simulates exciting elements of markets and trading. At Jane Street, Figgie is a game we teach and also one we really enjoy playing.
Check out the rules, then try your hand in learning mode.
Read our FAQs for more. If you have a question that isn't answered there, we'd like to hear what's missing and what would be helpful to know, and we'll do our best to update FAQs along the way.